​ Gewürztraminer
Gewürztraminer
Is a bold flavored, pink skinned grape that is an offshoot of the Traminer grape varietal.
This grape produces a full-bodied , heady and scented white wine, often with a copper-tinged color.
One of the great varieties of Germany and Alsace. A cold tender white that has mid season budding and early to mid season ripening. With a spicy, citrus floral flavor.
Rootstocks: 3309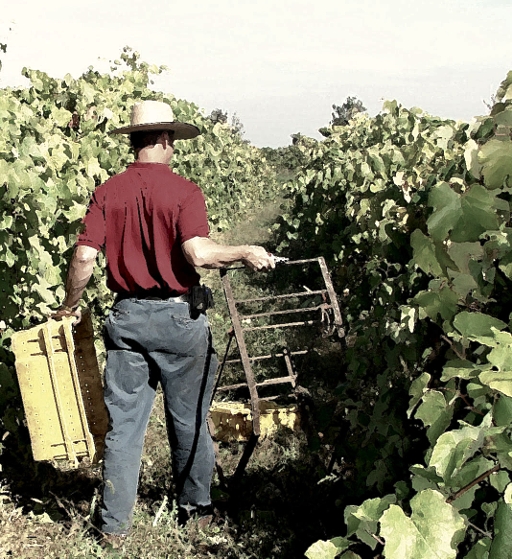 OR- Own-Rooted GR- Grafted CH- Cold Hearty
XCH- Extreem Cold Hearty DR- Disease Resistant WH- White Grape
RD- Red Grape HB- Hybrid NA- Native
ON- Ornamental RYT- Royalties