​ Riesling
Riesling
The great white wine of Germany. Buds late, ripens mid to late season, winter hardy.
Clone 10 (Martini clone 107) Productive, high quality consistant producer
Roostock: 101-14
Clone 110 (FPS clone 9) Slightly looser cluster and slightly more cold hardy than other Riesling clones
Rootstocks: 3309
Clone 198 (FPS clone 17) Consistantly high quality wine with good winter hardiness.
Rootstocks: 3309, 101-14, and SO4
Clone 239
Rootstocks: 3309
Clone 90
Rootstocks: 101-14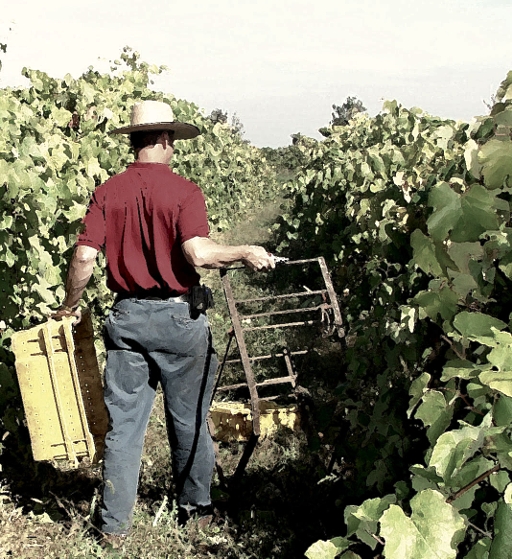 OR- Own-Rooted GR- Grafted CH- Cold Hearty
XCH- Extreem Cold Hearty DR- Disease Resistant WH- White Grape
RD- Red Grape HB- Hybrid NA- Native
ON- Ornamental RYT- Royalties